By

admin
Posted in Uncategorized
On July 26, 2022
Comments Off

on Owning A Business While in College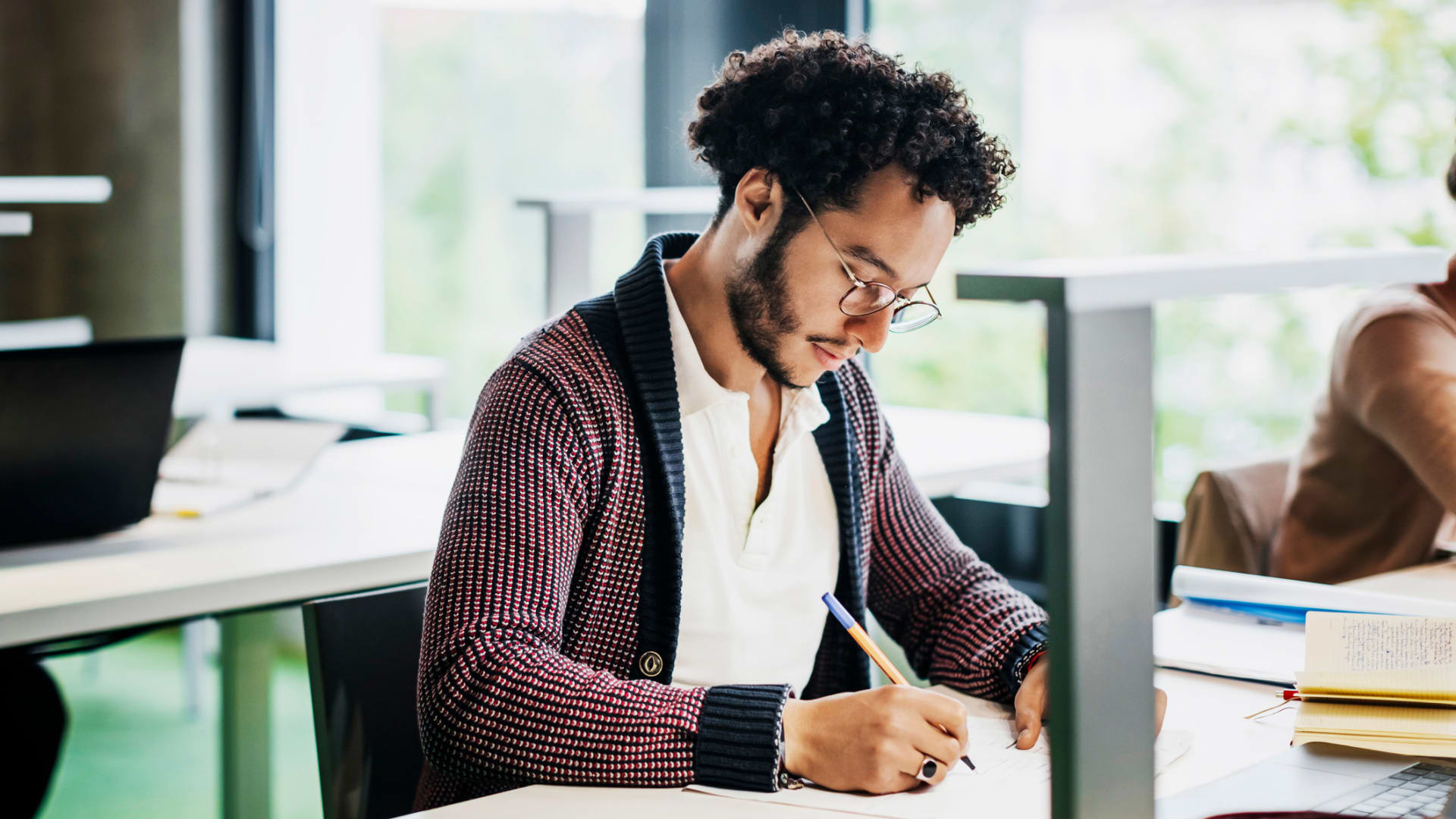 When it comes to buying or starting absentee owner businesses, it still requires you to work, whether it's physically or mentally, it is not as easy as it sounds, if you decide to own a business that can be operated from home you still need to run the day to day operations, like taking orders to do payroll, but this does not require you to be on the site and that's the good part. Absentee business ownership opportunities are best for those who are looking for an investment opportunity that won't take up too much of their time. owner absentee businesses are great for a professional who wants to earn additional income by acquiring a business that will produce profit every single day while currently working their regular job, traveling, etc. Almost any business can be run absentee, however, you will find that most often absentee businesses for sale will be businesses like car washes, laundromats, etc. Now, most absentee-run businesses for sale are not as easy as that. In truth, with most of these types of business, you wouldn't physically have to be there, but you would be responsible for certain things that would require "work".
Businesses that don't require you to work
1. Vending machines businesses
Vending machines are a good absentee owner business idea if you want to do investment. You can place vending machines in several locations like shopping malls, provision stores, offices, etc, and sell various items through them. You will only need a designated person to fill up the vending machines and collect the cash. Placing vending machines at strategic locations and selling much-demanded items will give you a good income. The only part of this is that it requires some work of restocking and collecting money from the machines, but you can easily outsource this function
2. Commercial Route business 
A route is a group of established or assigned stops or accounts, where a specific product is delivered. These accounts may include supermarkets, delis, grocery stores, diners, restaurants, and office buildings. Payments are usually made to the owner of the route for the product that has been delivered, either by C.O.D. or every week. So a commercial route business would be a great absentee owner business if you do investment for buying the routes.
3. Blog 
Blogs may be a great absentee-run business. Starting a new blog is not absentee at all, especially if you are writing your articles like I am. Buying an existing money-making blog where the prior owner did all of the hard work of writing the articles and making sure they generate money. Existing blogs can generate high revenues relating to their price and can be run almost entirely without your active involvement.
4. Open an ATM
Setting up an ATM in your spare space is a good absentee owner business idea. It will give you a fixed income without much headache and work. You can also buy an ATM route and place the machines in busy areas and get income.
5. Fitness Center
Fitness centers are a booming business now and it can very well be an absentee owner business idea. If you have space for a fitness center, you can start the business with a franchise, where your active participation is not needed. Otherwise, you can set up a fitness center with the help of health professionals and fitness trainers along with marketing personnel.
Conclusion:

It's a great opportunity for people who have money and want to do investment if they invest in these businesses mentioned above. It's just earning money without doing anything. So these are the businesses that can be absentee-owned and some guiding principles to help you find even more.